0.00 $ 44.99
FREE 4 Piece Harry Potter Ultimate Fan Bundle! Just Pay Shipping!
LIMIT 3 PER CUSTOMER
Hurry this item will return to its $44.99/each price soon. 
This bundle is perfect for anyone who loves Harry Potter. We have put together some of or most popular items in a 4 piece bundle for FREE. Just cover Shipping & Handling.
 (NORMALLY: $44.99)

FREE! Just pay for shipping! (Why is it free?)

100% Safe & Secure checkout

Shipping fees calculated after you click "Checkout"

Brand new and high quality

Please Allow 3-5 weeks from shipping date for your item to arrive.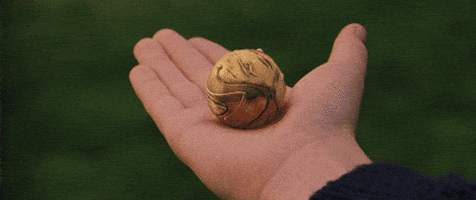 What You Get!
1: Your Choice Of 1 Leather Multilayer Braid Charm Bracelet
2: Rotating Time Turner Necklace Hourglass Pendent
3: Angel Wing Charm Golden Snitch Pendent
4: Luna Charms Triangle Deathly Hallows Geometric Necklace
Shipping: Orders Take 5-7 Days To Process Then An Additional 3-5 weeks for Delivery